MOUNTAIN FOOD INGREDIENTS
BETTER INGREDIENTS – BETTER PRODUCTS
We represent a wide variety of high quality ingredients.
Vanilla and Pure Flavored Extracts

Dried Fruits and Vegetables

Juice Concentrates

IQF (individually quick-frozen)
Walnuts, Pecans and many other nuts

Frozen Fruits and Vegetables

Juice & Puree

Full Line Food Ingredients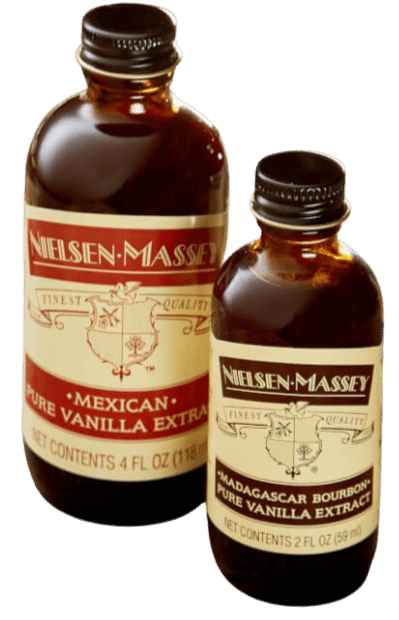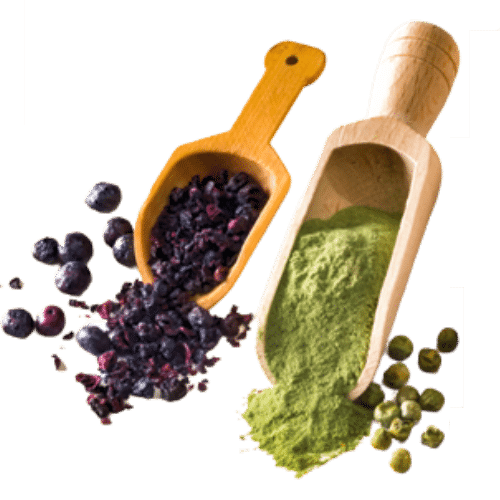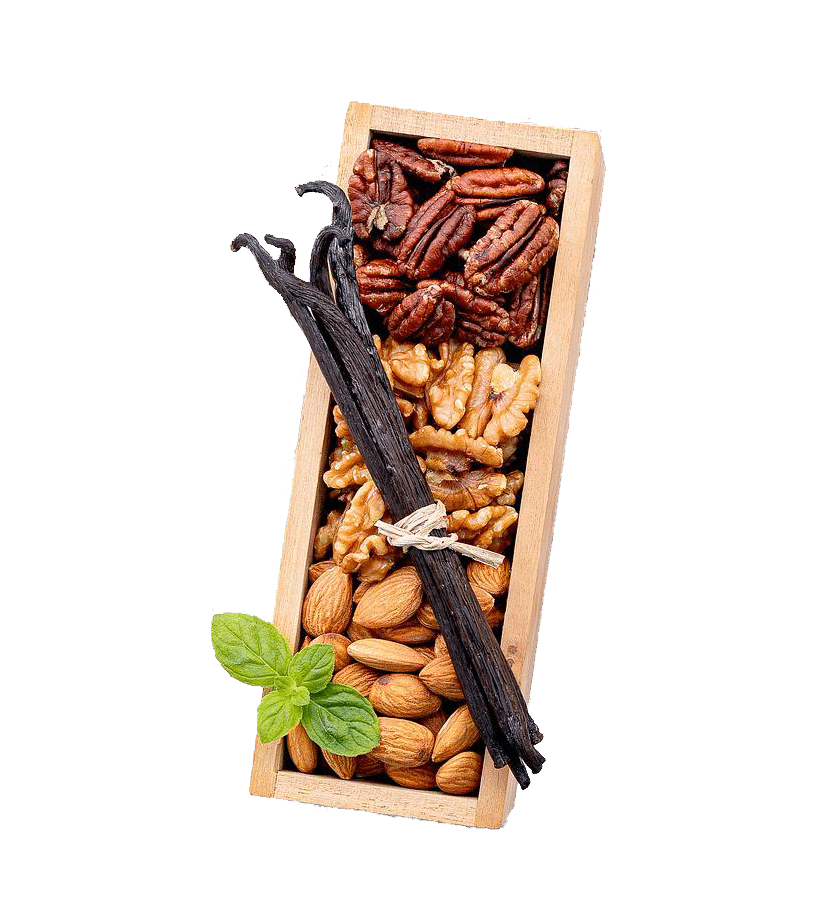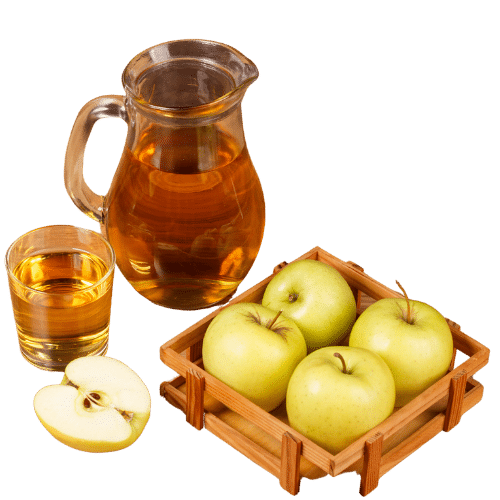 We have served Michigan's industrial food ingredients industry for over 45 years.
Pure vanilla, natural flavored extracts, paste, powders & sugars, whole beans, specks, Madagascar, Tahitian, Indonesian. custom blending. sugarless, fair-trade and organic available.
Walnuts and pecans in various sizes and grades such as glazed, maple glazed and butter roasted.
Spices, herbs, seeds. Cinnamon, nutmeg, caraway, dill, basil, sage, jalapeño pepper and many more.
Frozen fruits and vegetables, juice concentrates, purees, essences, and flavors. Full line of food ingredients.
Cherries; IQF, standard, 5+1, dark sweet, infused, maraschino cherries, ice cream cherries, red tart cherry JC.
Confections & coated sweets; chocolate & compounds; Backed & Dough sweet products.
Here are a few of the major players in the industry we represent.