As a trusted Michigan food broker company, we represent a wide variety of first-class, high-quality ingredients. Feel free to contact us with any questions you may have.
Vanilla Extracts

Fruits

IQF's

Frozen fruits

Concentrates

Juice & Puree

Dried 

Vegetables

Nuts
We help companies find superb ingredients to make products that customers love. Providing high quality service from start to finish is our mission. Mountain Food Ingredients is your trusted Michigan food broker.
Vanillas & Flavor
Vanillas: pure extracts, pastes, powders, sugars, and whole bean.
Flavors: All pure extracts of various flavors including almond, chocolate, coffee, lemon, orange and many more. 
Dried Fruits & Veggies
Dried aronia, dried blackberry, dried blueberries, dried cherries, dried carrot, dried corn, dried cranberry, dried mango, dried pea, dried pineapple, dried pomegranate and more! Organic items, 100% whole fruit & fruit extracts.
Walnut & Pecans
From whole or chopped, to sliced or slivered, shelled and in-shell walnuts, unseasoned, ready for baking, cooking, snacking or topping.
IQF Fruits, Aseptic & Puress
IQF aronia, aronia puree, IQF blueberries, blueberry puree, IQF cherries, 5+1 cherries, straight pack cherries, dark sweet cherries, IQF strawberries, stabilized and straight pack (strawberry, kiwi, raspberry, pear, peach, orange, blueberry, lemon, tropicals and many others).
Juice Concentrates
Concentrates – fruits and vegetables (Apple JC, apricot, aronia, black currant, blackberry, blueberry, dark sweet cherry, cranberry, concord grape JC, peach JC, pomegranate JC, and many others.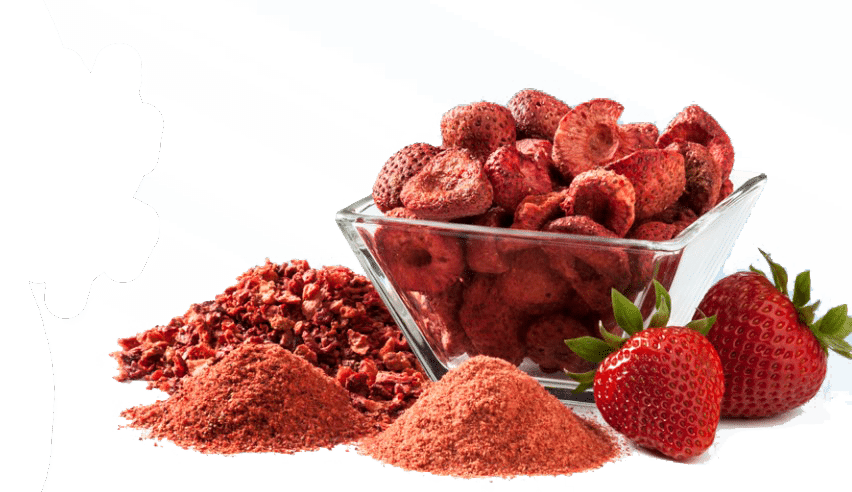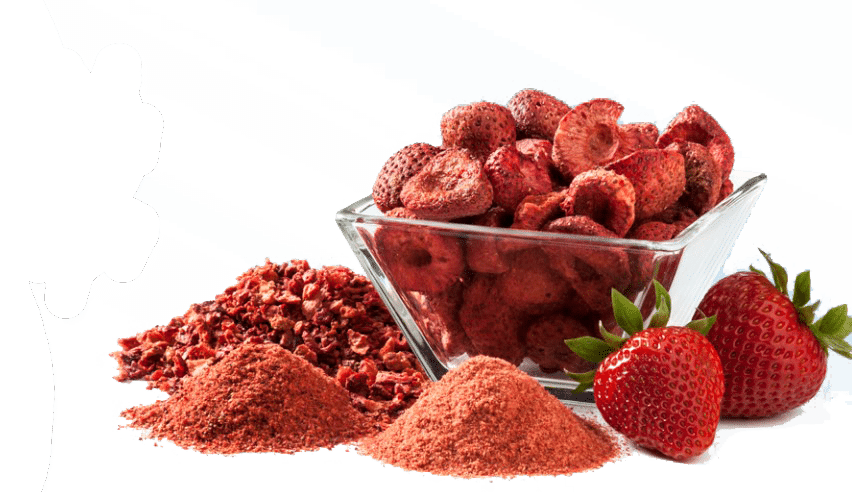 We have been servicing the industrial ingredient food industry in Michigan since 1976. Based in Northern Michigan we have an extensive range of products sourced from top ingredient suppliers. Our goal at MFI is to provide effective solutions designed to boost your business, be it small or large.
We represent a wide variety of fruits (IQF, frozen, concentrates, juice & puree and dried) as well as dried vegetables, vanillas, extracts, walnuts, and pecans and many other items. Have a look at the wide variety of items that we represent and feel free to contact us with any questions you may have. If you don't see the ingredient you are trying to source, please contact us as we have a wide network of industry contacts.